Back to the project list
Arrowhead Tools for Engineering of Digitalisation Solutions
For the purpose of creating digitalisation and automation solutions, Arrowhead Tools adresses engineering methodologies and suitable integrated tool chains. With the global aim of substantial reduction of the engineering costs for digitalisation/automation solutions. Thus the Arrowhead Tools vision is: Engineering processes and tool chains for cost efficient developments of digitalization, connectivity and automation systems solutions in various fields of application.
The Arrowhead Tool's grand challenges are defined as the Engineering costs reduction by 40-60% for a wide range of automation/digitalisation solutions.
We will participate to Arrowhead Tools with two teams and will work at node, platform and application level, taking care of the following tasks:
1. At node level, we will integrate energy harvesters (e.g. thermoelectric generators) in IoT nodes managed through the Arrowhead Framework, in order to enable the integration of autonomous nodes in IoTs and to support energy control policies aware of node energy budget. Then we will develop reference design patterns of energy related user-oriented services that will be demonstrated in the domestic energy use case.
2. At platform and application level, we will provide requirements, KPIs and business logic to add deep learning based people detection and tracking capabilities to the smart city use case. We will also develop reference design patterns of user-oriented services for the same use case (i.d. smart city/smart surveillance) and develop a use case to demonstrate the integration of such AI capabilities within the Arrowhead Tools Framework.
Tools chains for digitalisation and automation engineering and management, adapted to:
- Existing automation and digitalisation engineering methodologies and tools;
- New IoT and SoS automation and digitalisation engineering and management tools;
- Security management tools, Training material and kits for professional engineers.
The results will create impact on:
- Automation and digitalisation solution market;
- Automation and engineering efficiency and the SSBS market;
- Automation and digitalisation security;
- Competence development on engineering of automation and digitalisation solution.
The project has received funding from ECSEL Joint Undertaking (JU), that receives support from the European Union's Horizon 2020 research and innovation programme and Norway and Switzerland.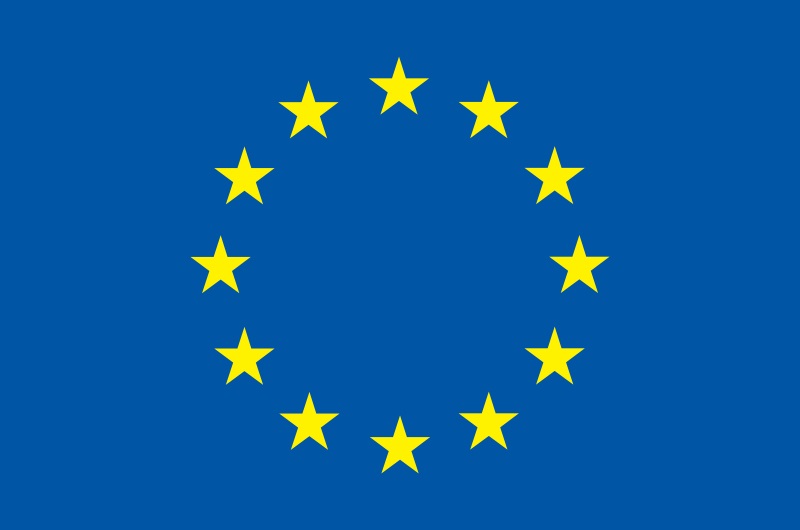 Project Info
Staff:
Duration:
01/05/2019 - 01/08/2022
Project Web Site
https://www.arrowhead.eu/arrowheadtools